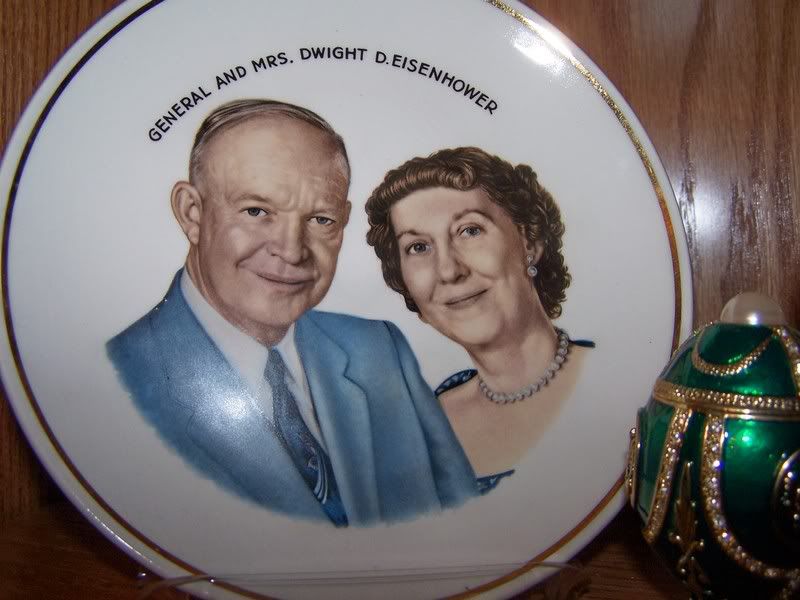 Sure, I like Ike - and this commemorative plate I bought in an estate sale.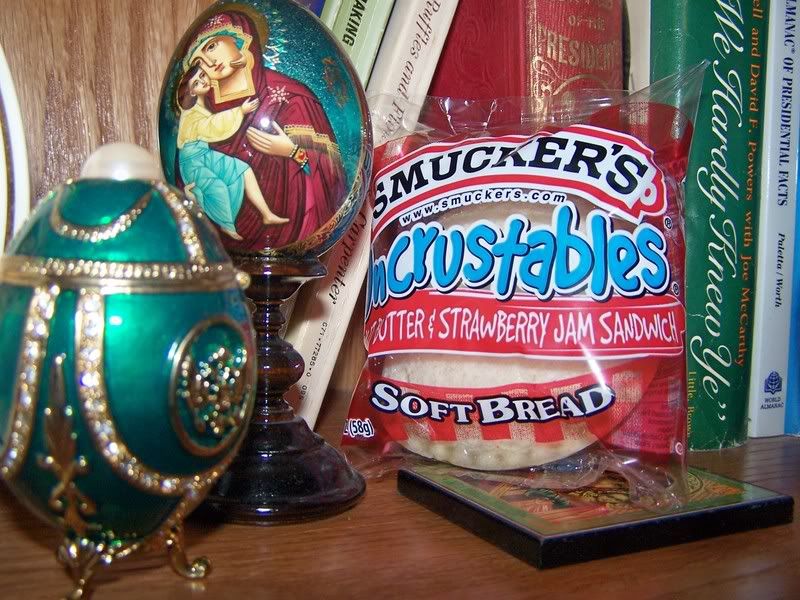 Though I was surprised - when taking this picture - to discover a near-exploding Uncrustable of unknown ownership hiding in plain site on the same shelf.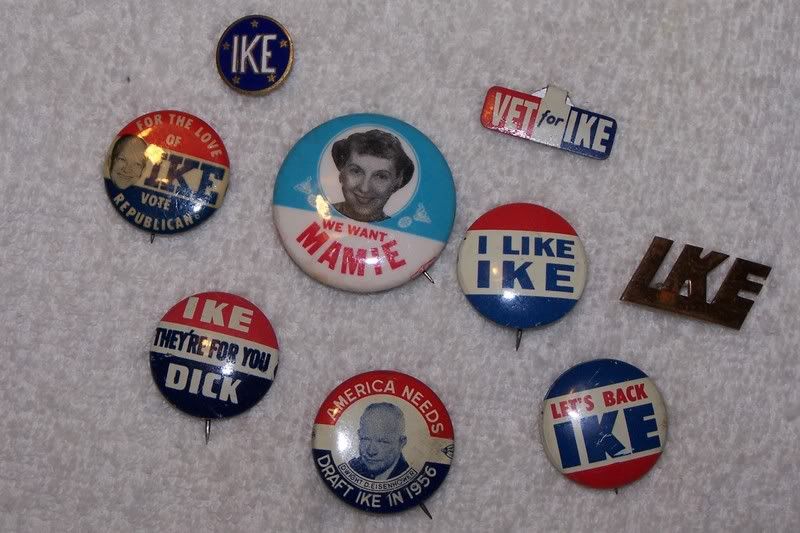 I like my Ike campaign buttons. I used to wear a item from my collection each day when I was younger, and always an Ike button on my birthday since he was President when I was born. A George Wallace button was sure to get me dismissed from jury duty, while my prize "No Third Term" pin brought puzzled looks from most. A poll worker tried to keep me out of the voting booth in 1984 because of my "JFK for the USA" black and white flasher. I solemnly broke the the news to her: President Kennedy was dead and therefore I wasn't promoting his run for office.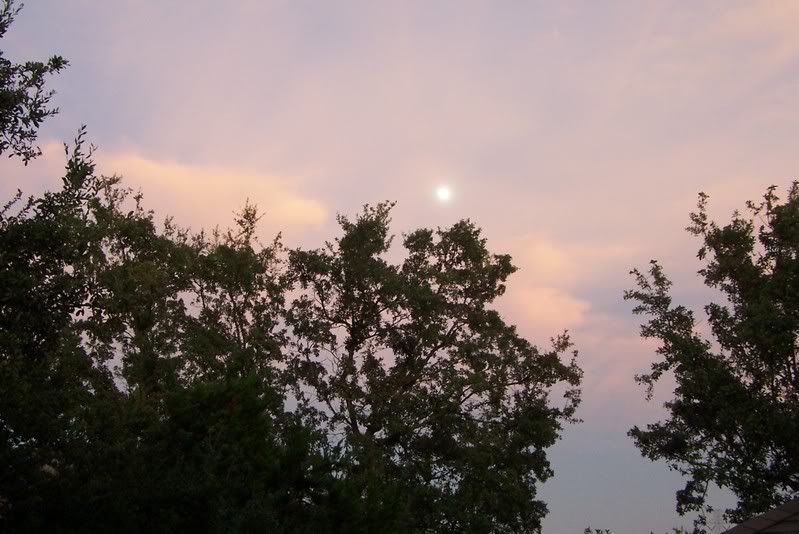 We have what Lois called an "Ike Sky" tonight. The air is heavy in San Antonio. As are many hearts.



Yep, sure, I like Ike - except for this week. Like much of the rest of Texas, we're sweating it out for our friends and family in Ike's path. Sarah's family is riding it out at Judy's house with some of Carl's extended family, and Keith's folks are staying in their house. If the power's out for days, our families will come here. We've got air mattresses, and Pizza Hut delivers.

Our church is operating a special needs shelter again, so I've spent a lot of time online and on the phone this week. Our church family is amazing. Truly. To do what they do for strangers - well, it's humbling to be a member of this spiritual family. Keith, Rachel and Lois are napping right now, so they can go up and work the 12M - 6 a.m. shift.

We know Ike is a

bad

one. What we want is a

quick

one. Come on through Galveston and then Houston, Ike. Okay. We know you're coming. But keep moving, buddy. Don't stall. Don't stand still and keep dumping water on the unending miles of concrete. Just keep moving, Ike.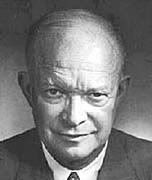 Move it!