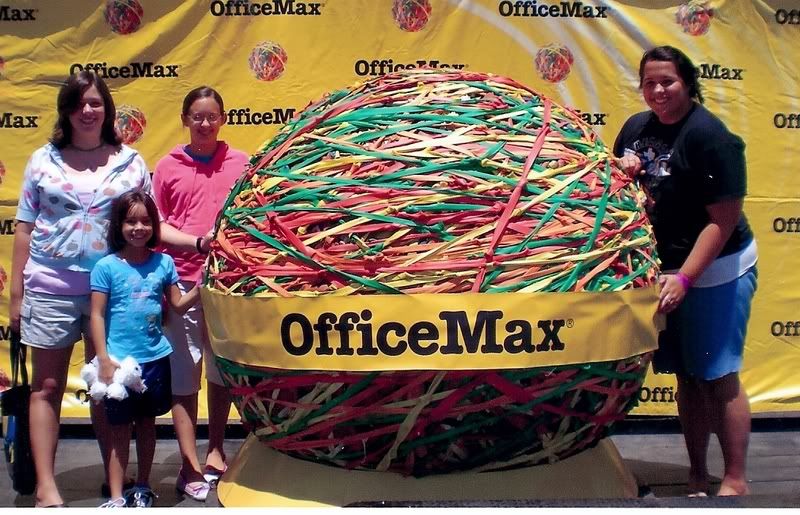 The world's largest rubberband ball bounced into San Antonio this week.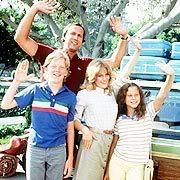 All I could think of was the Griswolds, enjoying their cross-country drive to Wally World in the old family truckster. Or as Clark said, "Hey, hey easy kids. Everybody in the car. Boat leaves in two minutes....or perhaps you don't want to see the second largest ball of twine on the face of the earth, which is only four short hours away?"


Yes, summer vacation is wrapping up. It's time to start thinking "school supplies." The girls are going shopping next week.

Maybe I'll have them grab me some Hamburger Helper for Cousin Eddie and Keith to grill.



Bye now. Enjoy these last weeks of no bedtime and dinner at the pool.