Lois, somberly explaining to Julia that to get to eat at Chipotle tonight, she first had to go to church with the rest of us: "Jesus comes with the chips, Jules."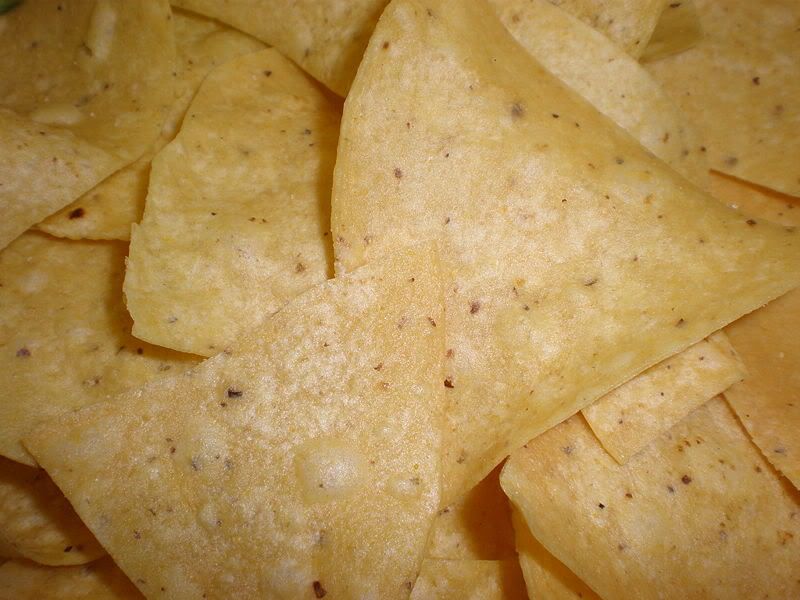 "Gracias, dios."
Posted at 07:09 pm by beckyww
rachael


August 10, 2008 01:04 PM PDT



adorable.
Leigh


August 4, 2008 08:53 AM PDT



:-)

One of my favorite quotes ever came from one of my nephews when he was about four...he was talking about some church function and wondering if Jesus would be there. Then he said, "Do you think Jesus will bring some nachos?"
lisa


August 4, 2008 07:34 AM PDT



just think if jesus could turn a few fish and loaves into burritos for the world...yum